Book covers
Winston Fletcher Prize
MullenLowe London, 2016

Book covers designed for Winston Fletcher Prize, a fiction-writing award aimed at advertising copywriters. For the 2016 edition of the prize, blank books were sent to some of the world's best copywriters. To personalise each book, we designed each dust jacket referencing the most famous campaign they were known for. Each book had the same title,
'Title Goes Here'
, inviting them to fill in the blank.
More info.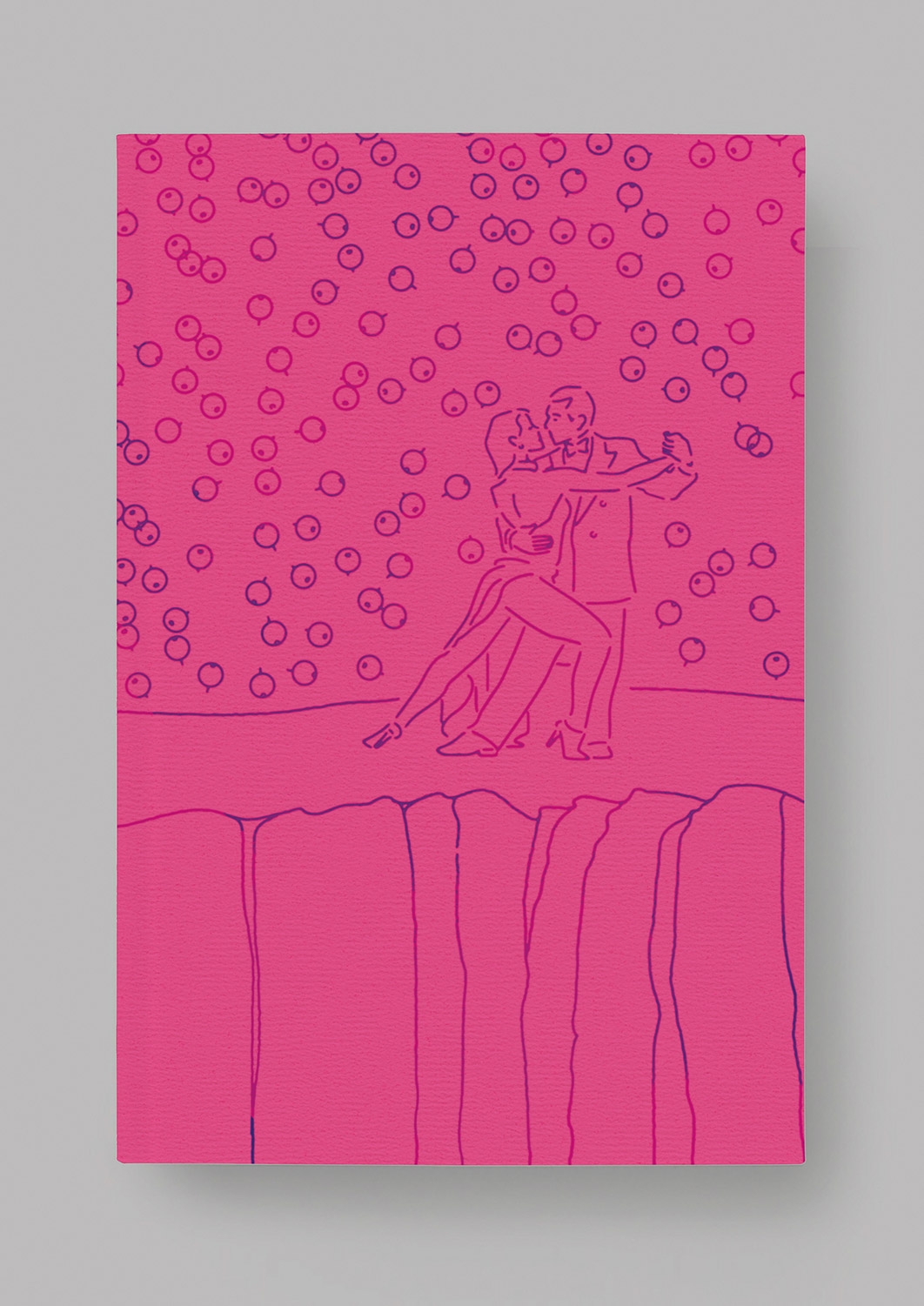 I designed the new prize's logo in the likes of a real publishing house, which was then wax-sealed onto each carefully wrapped book. Once opened, the first page read 'So, what's your next chapter?' alongside a handwritten compliment slip personally greeting the copywriter.
Wrapped book, dust jacket and first page.










Javier Leal-Olivas Design © 2022